THE ONLY WAY TO GO IS FORWARD – UY STUDIOS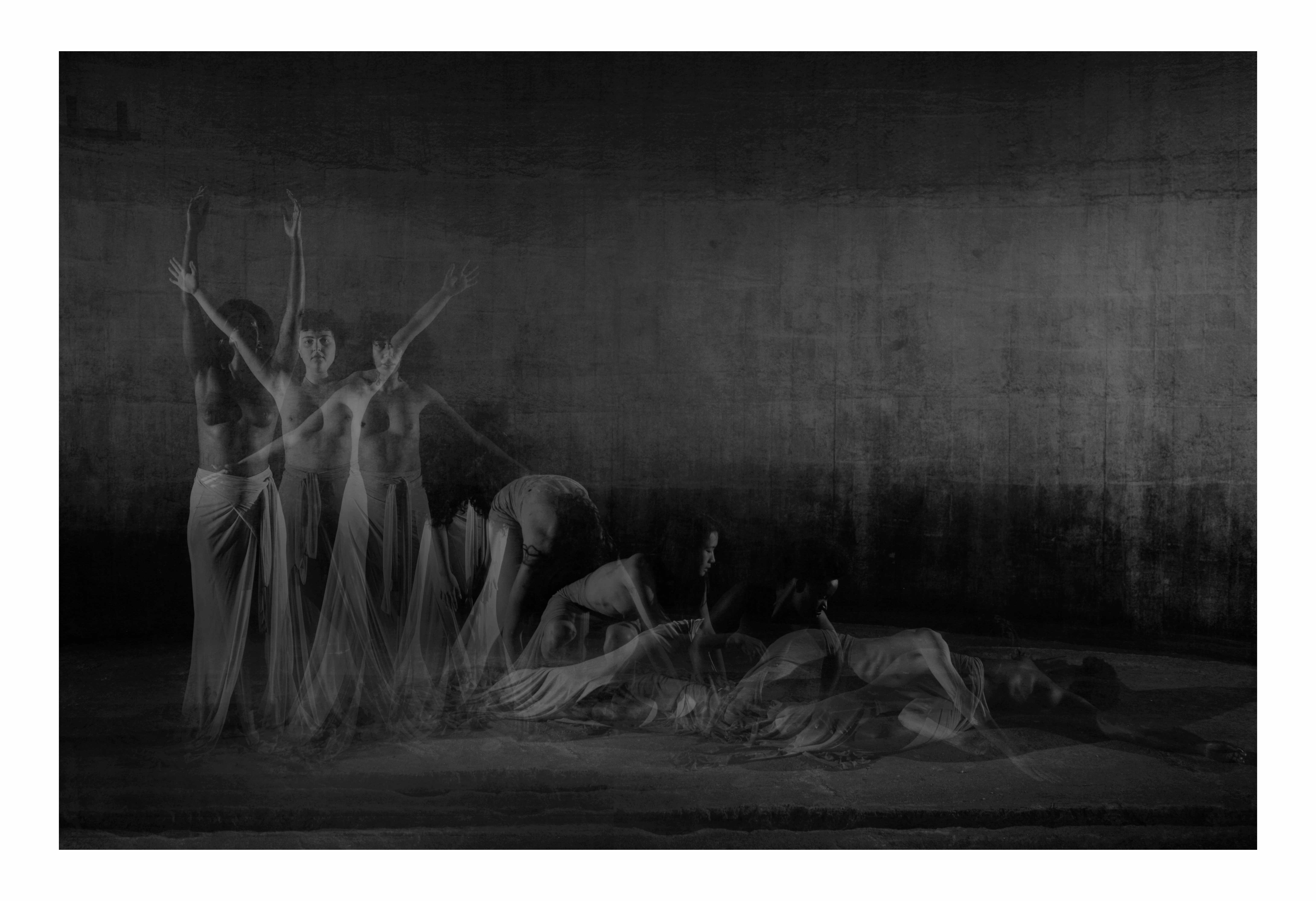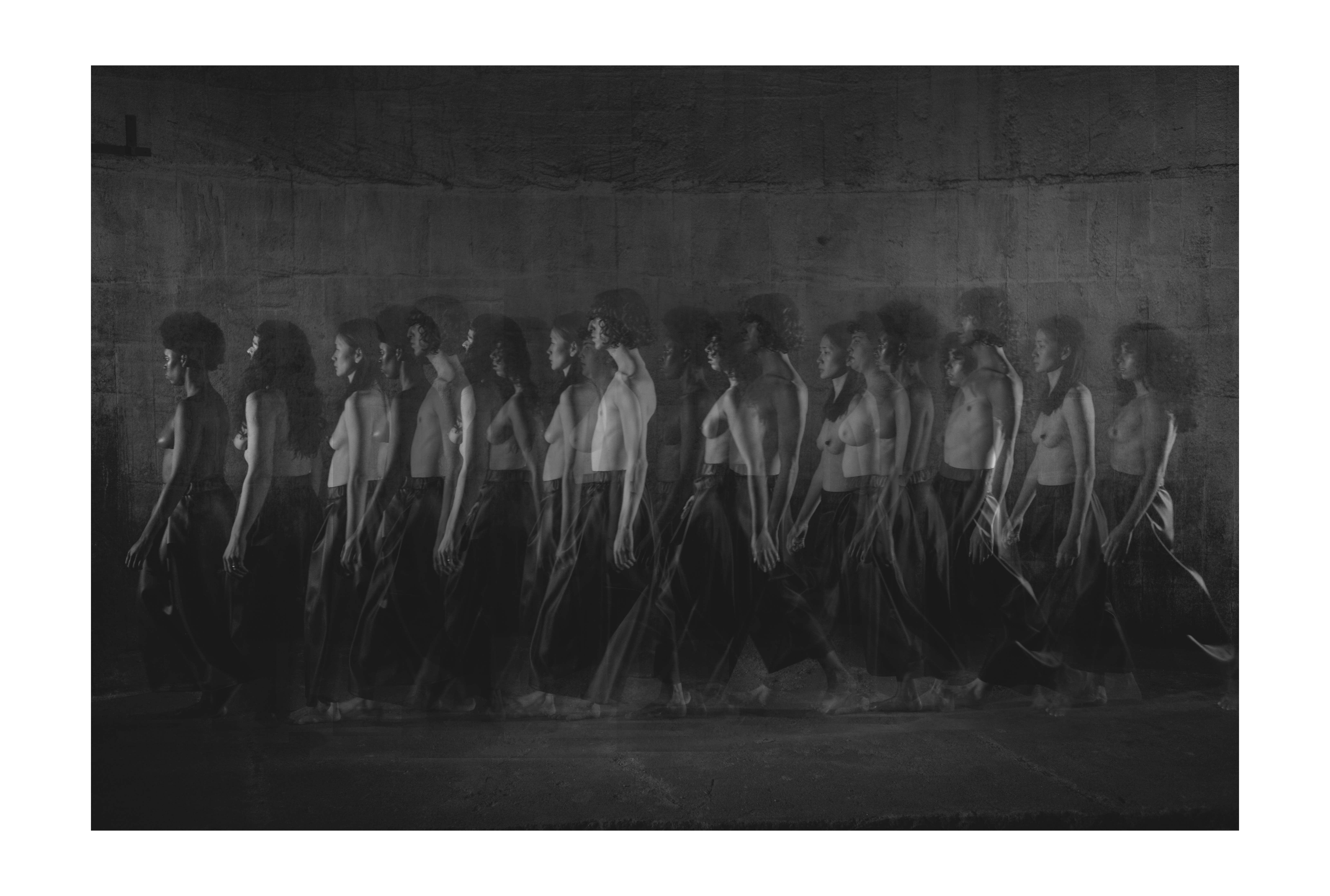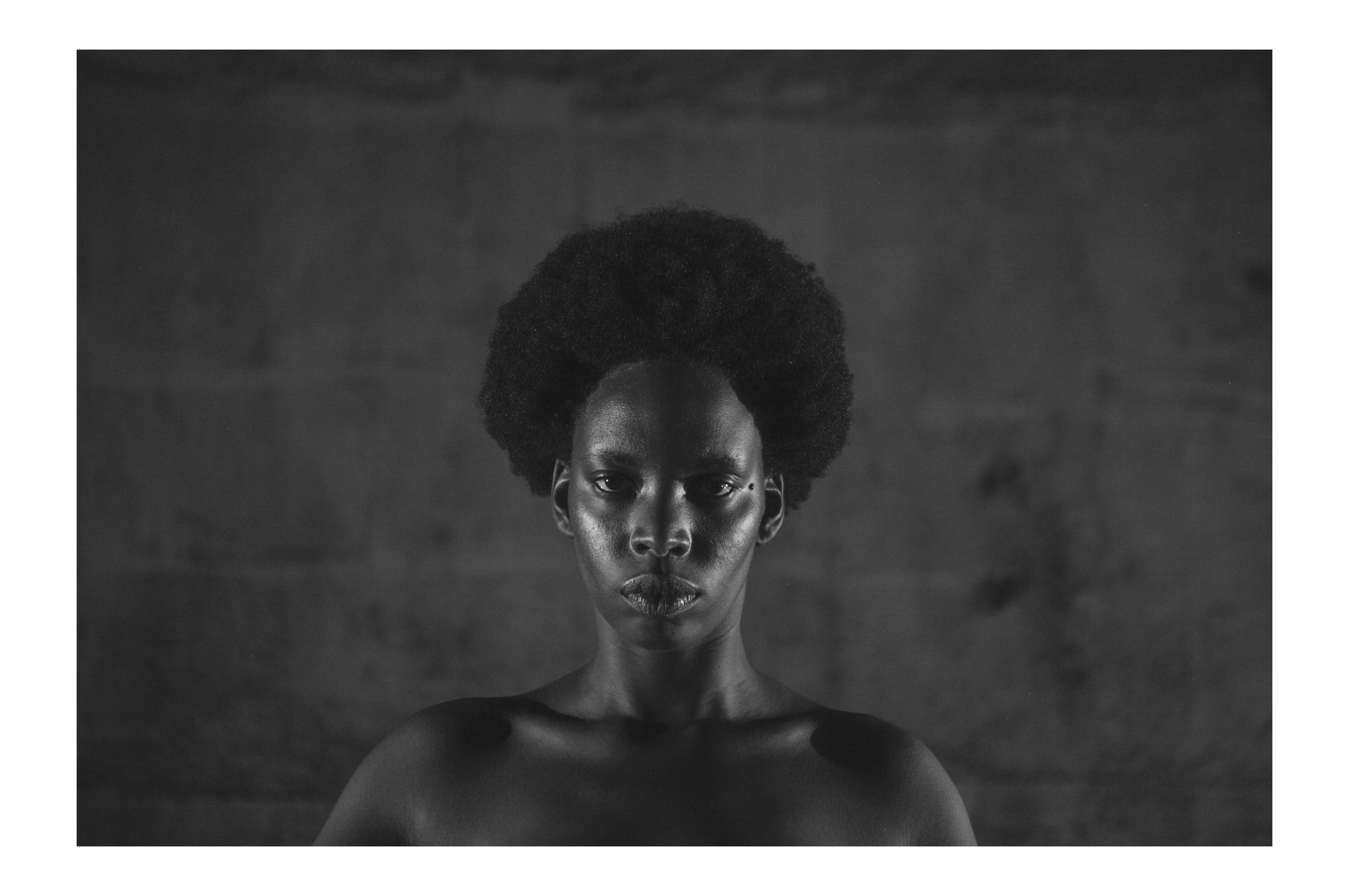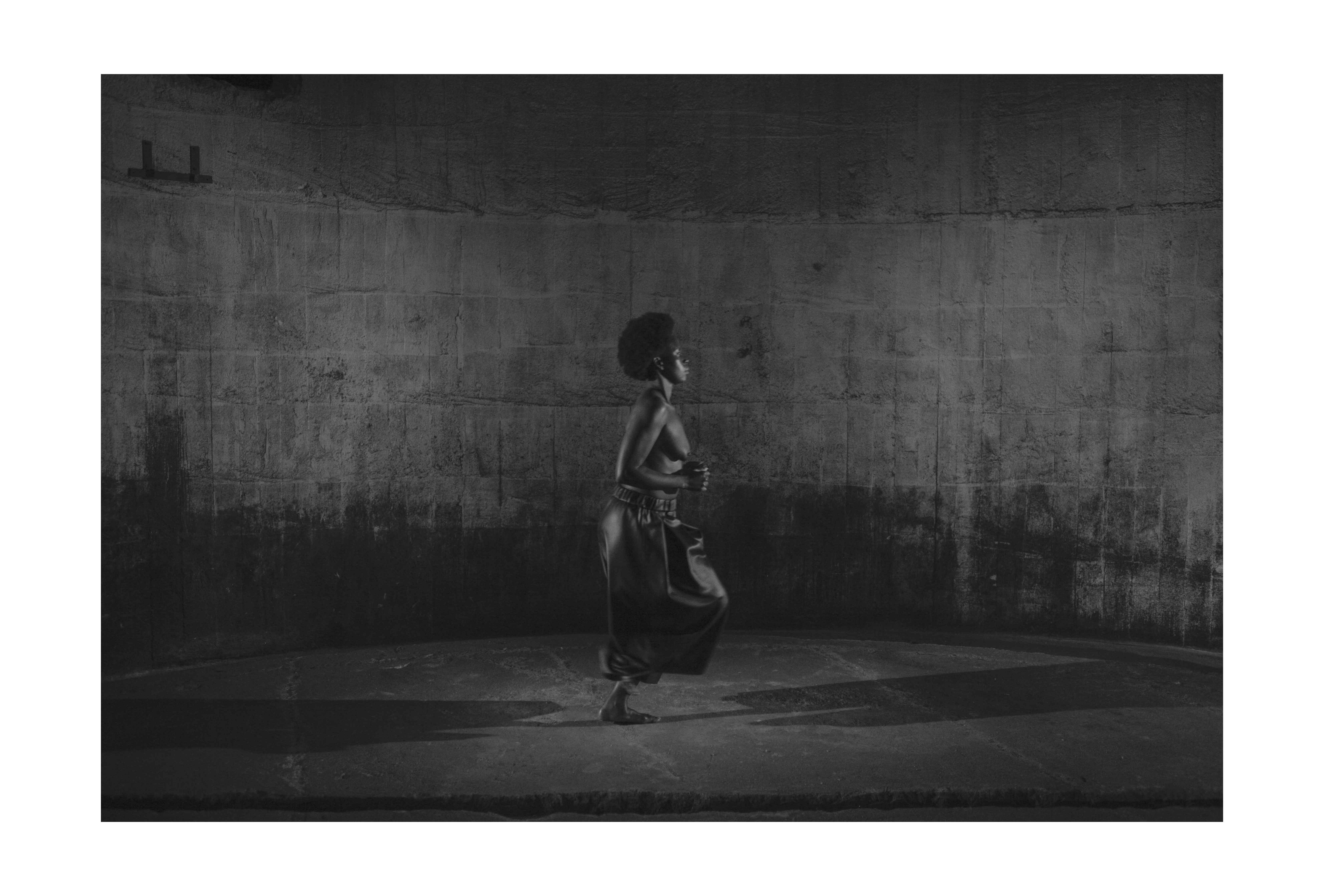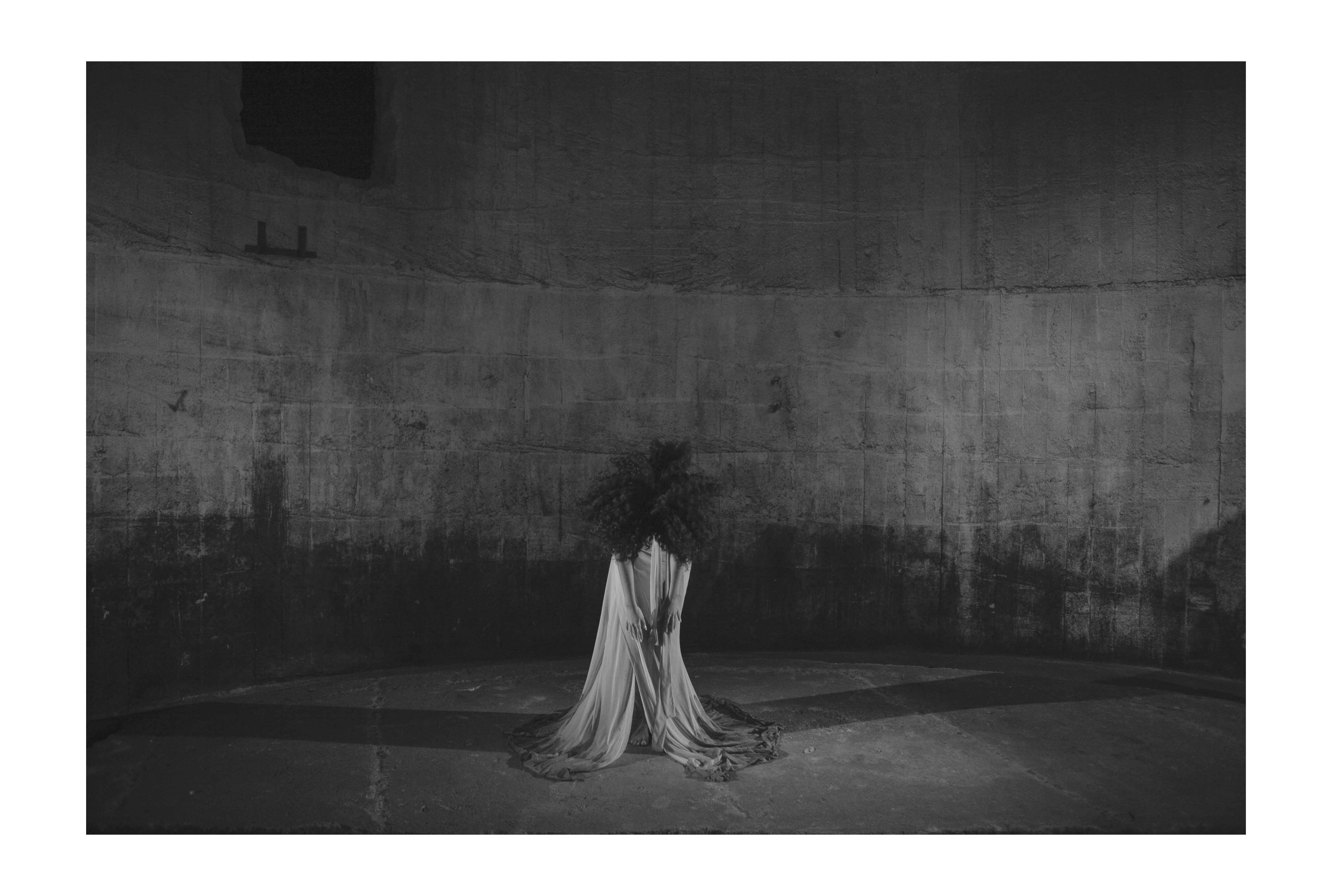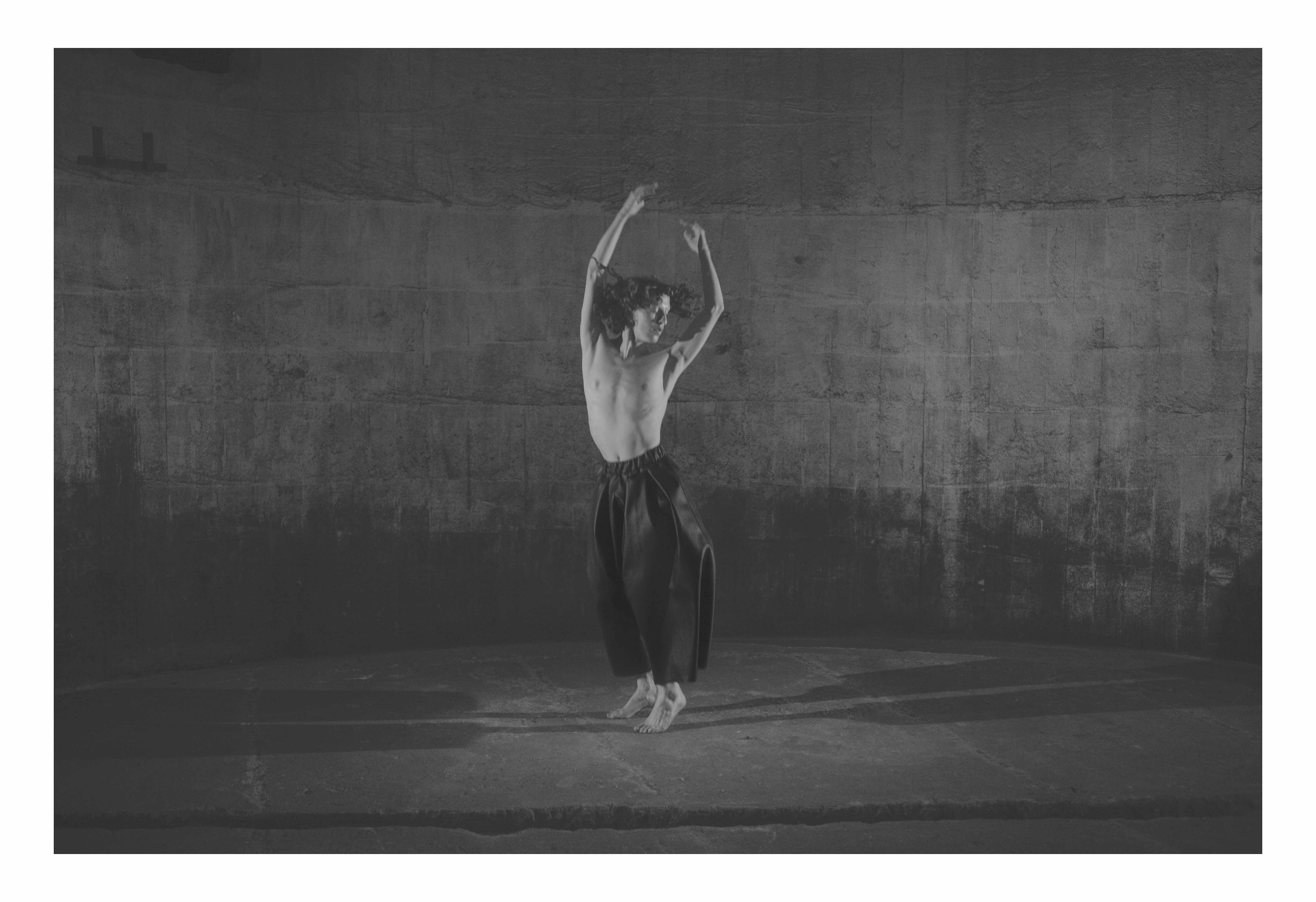 FASHION
ART DIRECTION
PHOTOGRAPHER
MOVEMENT DIRECTION

Have you started running yet?
The idea behind this campaign is to shed light on the never ending ride of walking into the unknown by leaving behind the paths we have mastered to absolve. Our body is our only medium, a free canvas that is only waiting to be colored by our future.
Inspired by the famous queer photographer Eadweard Muybridge who discovers movement through sequential photographs, we, as part of the artistic collective behind this project, aim to combine our core values of body liberation and unity into a visual campaign that shall remind us about the strength and power within us. Only hand in hand, united together we can function as a Whole and embrace forward motion.
By keep moving forward the road behind is further back.
Art direction: Idan Gilony
Photography & Video Michal Andrysiak
Movement Director: Marie Zechiel
Sound Design: Kai Landre
Production: Sarah Butz, Rachel Sabick
Production Assistant: Jozef Kahanek, Gigi Gonzalez
Hair: TT
Fashion: UY Studio I
Performer: Shamsa, Giulia, Nyo Nyo, Steph aka Isabella Parigi, Alele, Siri, Asmaa